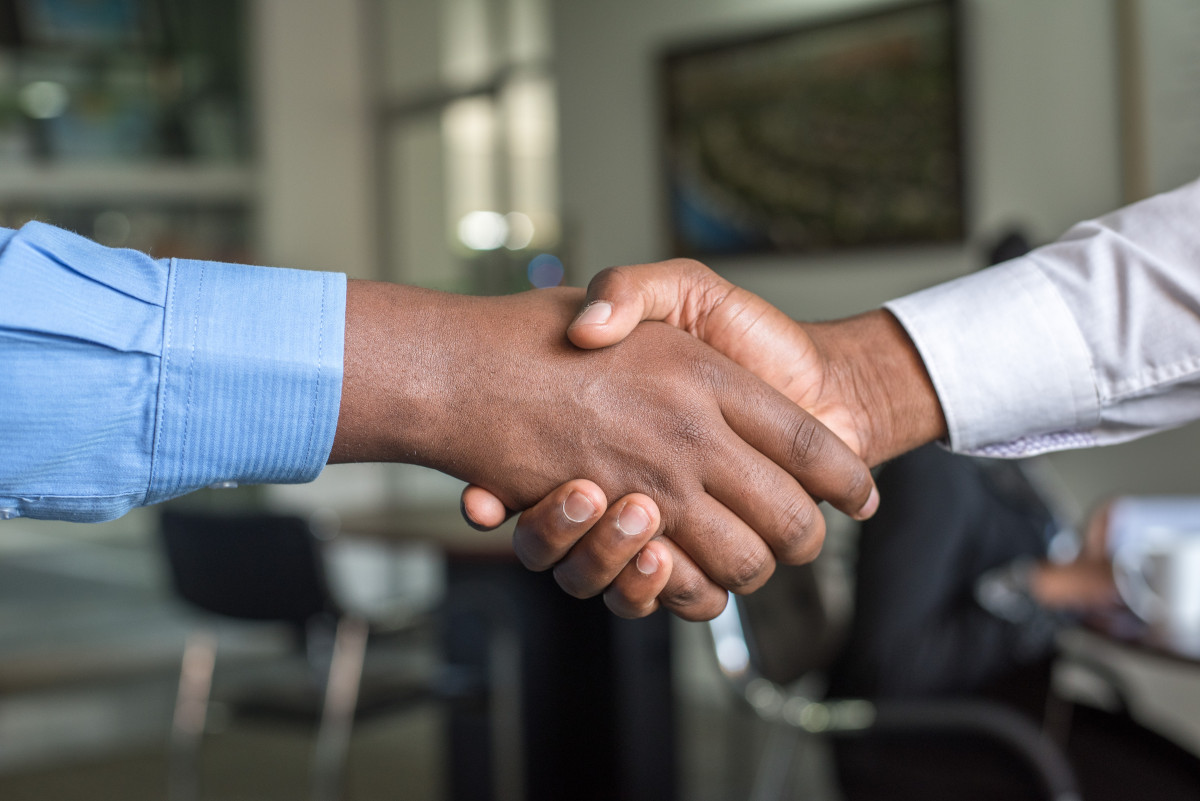 I am under 65, how do I select an individual plan?
Shopping for individual health insurance plans can be overwhelming.
Here are some factors you should look for:
Doctor Visits (PCPs and Specialists)
Prescription Coverage
Wellness Visits
Hospital Stays
Dental and Vision Coverage
Plan Deductibles and Copays
Maximum Out-Of-Pocket
Click here to see Under 65 Healthcare Plans available in your area.
Sandhills Insurance Agency is here to help you!
The good news is almost everyone qualifies to receive special pricing for their plan, which reduces the premium.
We can help identify what you need, review the network, qualify for special pricing, and understand your options.