What is Medicare?
It is a government health insurance program for Americans 65 and older, or people with certain disabilities.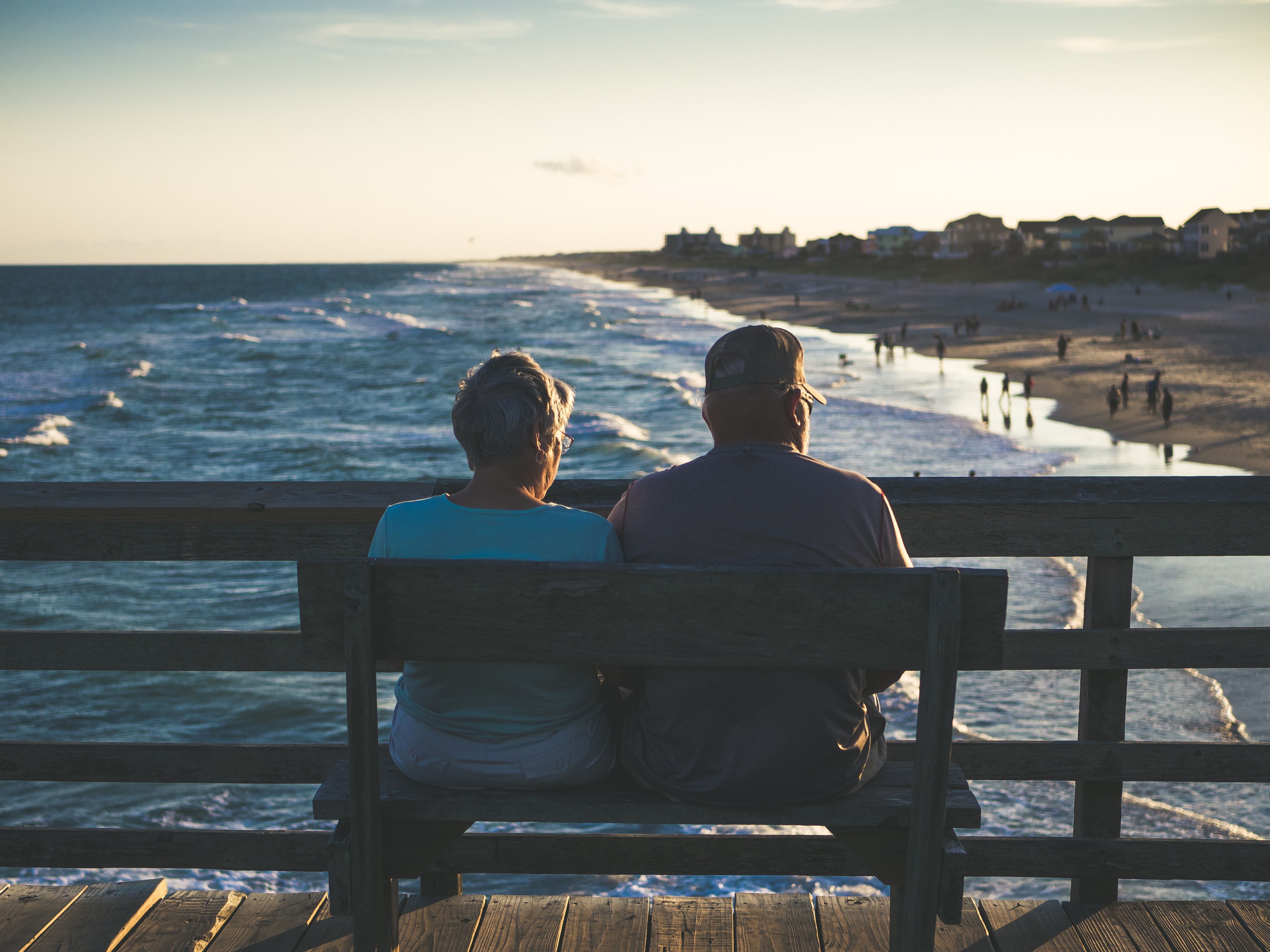 ---
What Are The Different Parts Of Medicare?
Part A
Usually no premium, most people have already paid for it through payroll taxes
Covers hospital care, skilled nursing facilities, home health care
Part B
Standard premium often deducted from Social Security check
Covers doctor visits, medical equipment, preventative services
Part C
Also called Medicare Advantage, replaces Medicare coverage with private insurers, often with expanded benefits, including drug coverage
Part D
Prescription Drug Coverage
If I have Medicare, why do I need to worry about any other coverage?
Medicare has many copays and deductibles
Drug coverage is not included automatically, it must be chosen